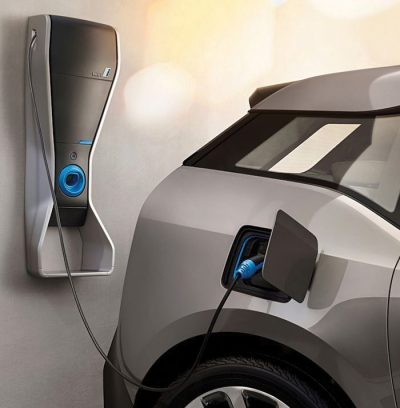 As BMW begins rolling out several new models of its advanced EVs, why not make everybody who visits your shop aware of your readiness to be right on top of the new EVs. You can bring in service now and line up future EV service with a few simple steps that will keep your shop first in the minds of EV drivers who will be in the need for service on EVs:
Install one or two electric vehicle charging stations available to any electric vehicle driver. Several different charging station outlets are available from simple wall units to more elaborate free standing chargers, with all needing to be plugged into a 240v NEMA 6-20R wall receptacle charging at 3.6kW. *The NEMA 6-20R outlet requires a dedicated 20 amp circuit (240 volt) installed by a licensed electrician.
Prepare and make available a printed post card or larger card promoting your shop as a center for electric vehicle service, and note that BMW has installed 100 electric vehicle charging stations in national parks throughout the country to aid EV drivers traveling, and has also partnered with other services to make hundreds of charging stations available.
On the reverse side of card include a small version of the colorful "PlugShare" map and point out that drivers can find several hundred charging facilities nationwide by going to plugshare.com. The comprehensive online national map can zero in on the driver's location and shows several types of charging facilities, plus a list of various charging networks.Hand out the card to any drivers charging their vehicles or otherwise interested, and place the card in your waiting room, near the charging station, or at the shop desk for any takers and potential EV customers.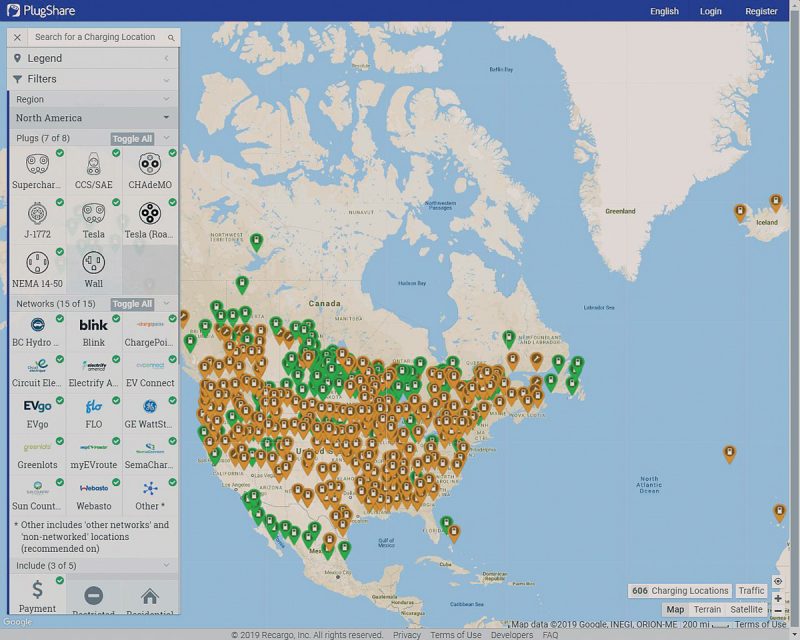 Download PDF