Tag:
variable nozzle turbines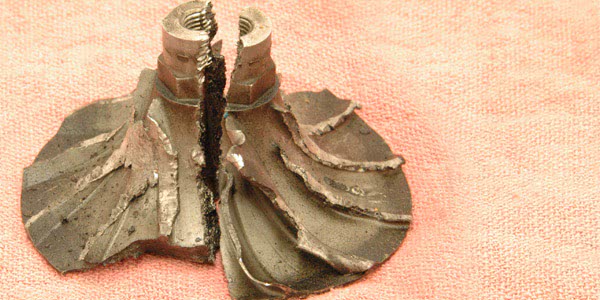 Last time, we covered history, operating principles, and design fundamentals. Now, for failures, diagnostics, and replacement alternatives
Read More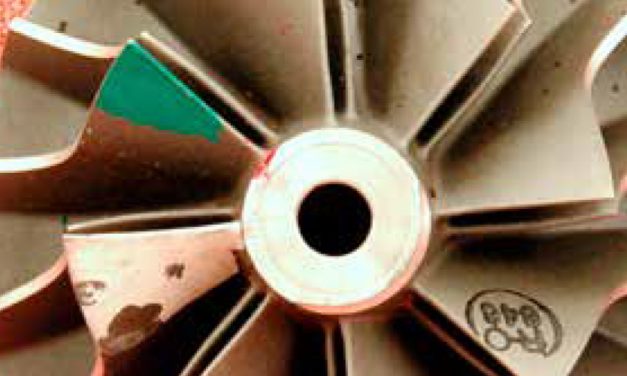 What a concept!  The idea may be a century old, but it can still make a small engine put out like a big one. This two-part series will prepare you for high-performance modifications with information on operating principles, design fundamentals, diagnostic info, and replacement and upgrade alternatives.
Read More