Whether you're looking for cost savings for your customer or higher profits for your shop while using the best parts, Nissan Value Advantage™ Parts fill the bill.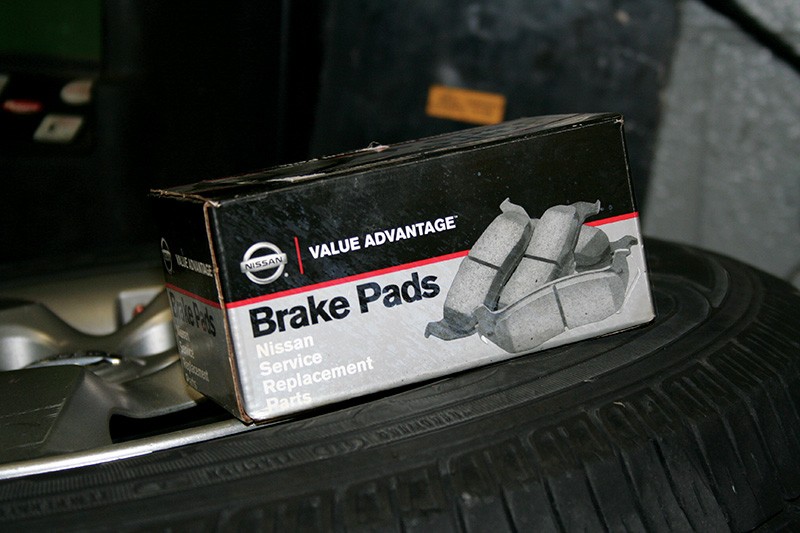 Every repair job that your shop performs includes the question, "Do we use OEM parts or not?" Often, the customer leaves that up to you but, sometimes they want to keep the cost down.
Not every vehicle that comes into your shop for repairs is a year or two old and in otherwise great shape. Not every owner can afford the cost associated with using OEM replacement parts. Not every collision job is completely covered by insurance.
Most customers that want to keep their Nissan vehicle running with the proper Nissan parts, or return it to Nissan quality levels, but just can't afford to spend the entire amount needed to do so.
Nissan has a Solution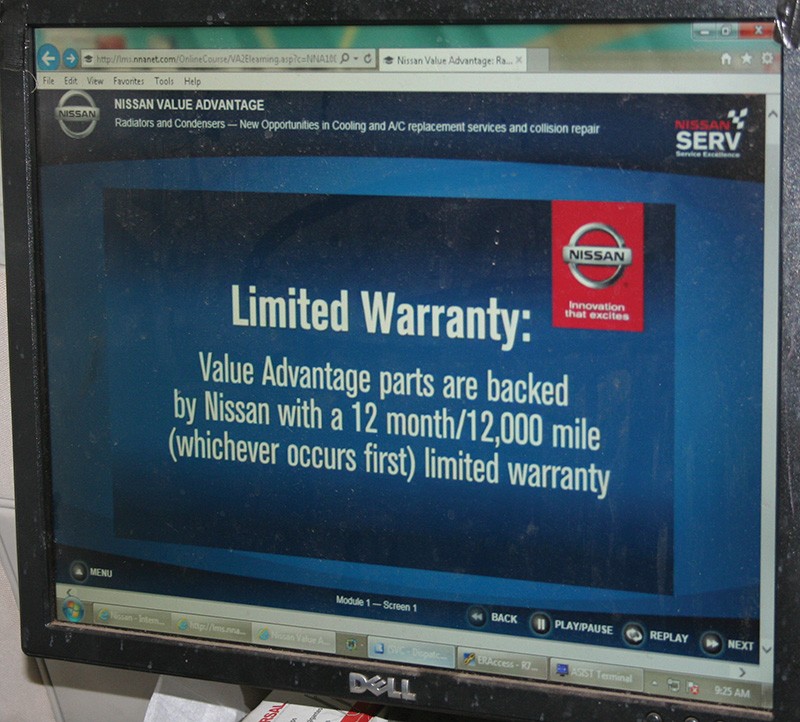 For the older vehicle that would make complete and proper repairs with OEM parts cost inefficient because of age or condition – there's a solution.
For the motorist who just can't pay a huge sum to get their daily driver back on the road at his point in time – there's a solution. For the owner who has experienced a collision that requires an unexpectedly large out-of-pocket expense – there's a solution.
Nissan Value Advantage Parts is a line of popular replacement parts designed and built to compete with aftermarket parts. These parts are tested and validated by Nissan engineers for fit, form, and function to ensure optimum quality, precise fit and perfect function. They are cost-competitive with aftermarket parts, but deliver the confidence and peace of mind that comes with using Nissan parts. Your customers will appreciate your efforts to help them keep the cost down and keep their vehicle "All Nissan." And, you get and retain more customers.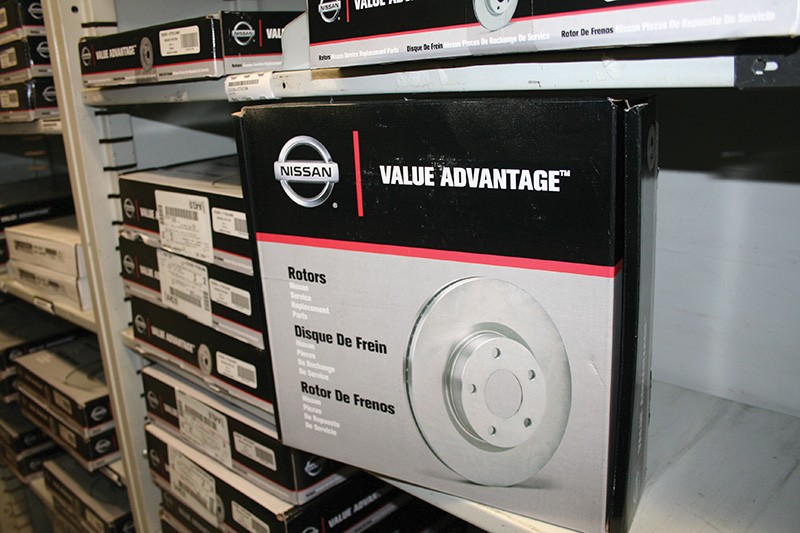 The Nissan Value Advantage™ Parts line-up includes:
Brake Pads & Rotors
Shocks & Struts
Wipers
Radiators
Clutch Kits
Air Filters
Spark Plugs
Alternators
CV Axles
Plus more
Value for the Installer
The price point of Nissan Value Advantage Parts can also be a great value to your shop. The profit margins can help boost your bottom line while still providing top-quality Nissan parts for your customers. Over 7,500 popular parts are available and, there are fewer part numbers providing greater model coverage – all delivered rapidly by your local participating Nissan Dealer.
Value for All
Here's the best part: Nissan Value Advantage parts are backed by Nissan with a 12 month/12,000 mile (whichever comes first) limited Warranty. (For complete information concerning coverage, conditions, and exclusions, see your Nissan Dealer and read the actual warranty.)
Contact your local participating Nissan Dealer for details on the Nissan Value Advantage Parts program. Start using the Right Parts at the Right Price, Right Now.