Receive the latest StarTuned articles in print!
StarTuned is a magazine intended to provide you with diagnostic and repair information so you can fix Mercedes-Benz vehicles accurately and quickly. Available through your sponsoring dealer, it features timely articles derived from approved company information sources. Plus, it contains a digest of service bulletins that can help you solve unanticipated problems quickly and expertly, as well as a list of Mercedes-Benz dealers that can provide you with original, Genuine Mercedes-Benz Parts. If you would like to receive StarTuned in print before articles are posted online, please subscribe by visiting: mbwholesaleparts.com/subscribe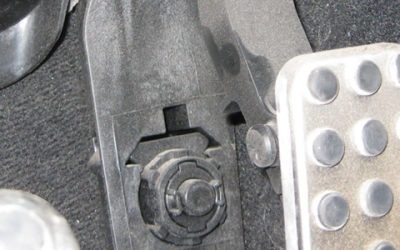 An essential part of the drive-by-wire and CAN concepts, it was very well engineered to begin with, and is even better now. But you've got to know how it fits into the big picture.
read more