Stay up to date with the latest StarTuned articles – in print!
StarTuned is a magazine intended to provide you with diagnostic and repair information so you can fix Mercedes-Benz vehicles accurately and quickly. Available through your sponsoring dealer, it features timely articles derived from approved company information sources. Plus, it contains a digest of service bulletins that can help you solve unanticipated problems quickly and expertly, as well as a list of Mercedes-Benz dealers that can provide you with original, Genuine Mercedes-Benz Parts. If you would like to receive StarTuned in print before articles are posted online, please subscribe by visiting: mbwholesaleparts.com/subscribe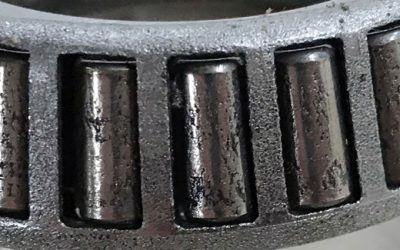 You may think of them as ho-hum mechanical parts, but they still need attention, especially with wheel speed sensors.
read more